CFI's Corner
As flight instructors, you are the front line for the training and mentoring woven into aviation. The CFI and DPE work hand in hand to assist the students of aviation in meeting their goals. We at Pilotcheckride.com have dedicated a special area just for CFI's to visit and receive quality, first-hand information you may be looking for prior to your student's checkride. If you have any thoughts or ideas of what you'd like us to add to this area, please let us know! We want to make the entire process easy for your students and for the flight instructors. Of course, if you have a question for the DPE, please click the "Ask A Question" link and we will get back to you as soon as possible. We may even share the question and answer for others wondering the same thing. Thank you in advance!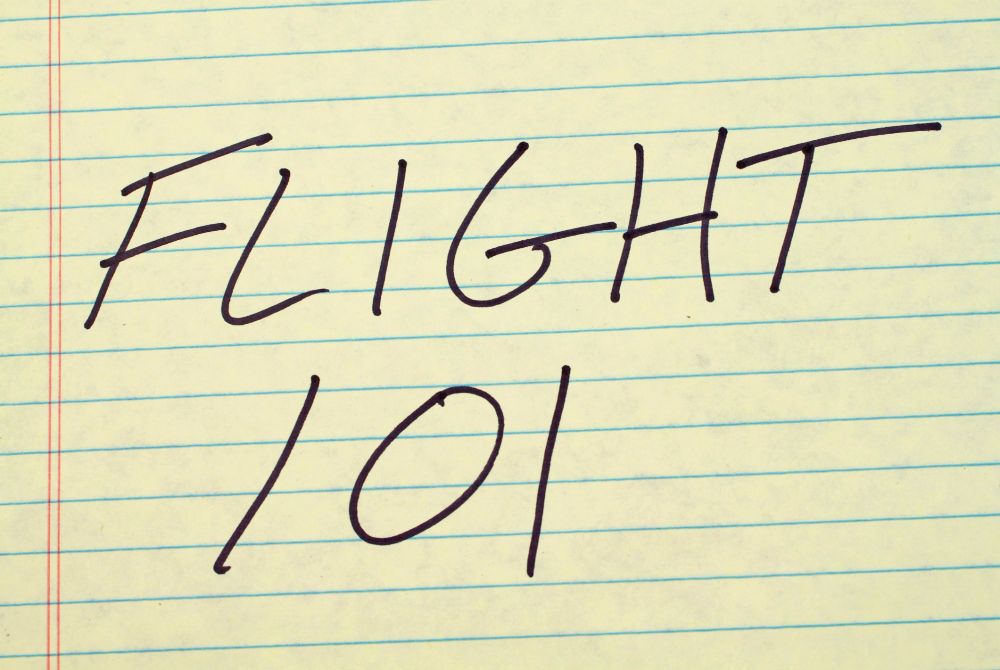 Hot Topics
Top reasons students fail a checkride? Read our blog here.
Proper Logbook Endorsements
Go to the latest Advisory Circular for all the correct endorsements...click here.
Recent Rule Changes and Updates to ACS/PTS
The latest Commercial ACS and the Flight Instructor PTS revision on April 19, 2018 no longer require a complex airplane for the single engine Commercial or Flight Instructor checkride.
• Removed the complex airplane requirement from practical tests for an airplane single-engine instructor rating and made corresponding changes to Task elements.
Click here to see the FAA Notice covering this change.
Shared Questions and Answers
Send us your questions here, and we will provide an answer. We may list them (anonymously) here for other CFI's to benefit from as well!